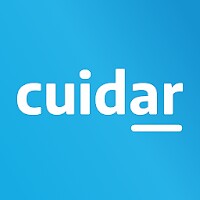 1
75.3 k
Coronavirus monitoring in Argentina
Download
16.1 MB
free
COVID19 - Ministerio de Salud is an Android app developed by the Argentinian Ministry of Health with the goal of monitoring COVID-19 in Argentina. This app has a user-friendly interface that anyone can...
More information
Package Name
ar.gob.coronavirus
License
Free
Op. System
Android
Category
Language
Size
16.1 MB
Downloads
75,296
Date
Jan 21st, 2022
SHA256
43e1dc51b255da1c0e87841176f52200a05d5638a5aad4b6a3e65b3cd720461d
Content Rating
All ages
Why is this app published on Uptodown?